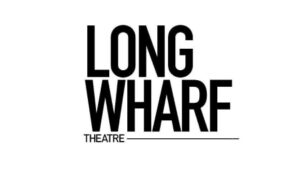 Long Wharf Theatre
Grants Awarded
The Claire Tow Stage
A challenge grant to support the renovation of the Long Wharf's aging infrastructure and equipment in order to provide a more welcoming, comfortable experience for its audience. The renovations will include the installation of new, energy efficient heating and air conditioning systems; a state-of-the-art lighting grid and comfortable seats with more spacious leg room. In addition the funds raised will allow the Long Wharf to create new eye catching signage and an expanded, inviting lobby area. In honor of the Foundation's gift the performance space within the C. Norman Schenck III Mainstage will be named for Claire Tow a long-time Director of both the Long Wharf Theater and Tow Foundation.
General Operating Support
To support the organization's programs and activities including the Student Theatre Series, which expose middle and high school students from schools across Connecticut to live performances and post-show symposia, as well as offer educators information packets and video study guides to make the students' experience as powerful as possible. Long Wharf is recognized as a leader in American theater, producing fresh and imaginative revivals of classics and modern plays, rediscoveries of neglected works, and a variety of world and American premieres.