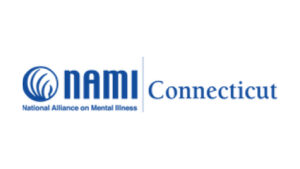 NAMI Connecticut
Grants Awarded
Alliance for Children's Mental Health
This grant supports the Alliance for Children's Mental Health, an advocacy coalition of 60 organizations and individuals, including affected families, that meets monthly. The coalition focuses on the intersection between children's mental health and their involvement with child serving systems, including the justice system. As such, ACMH advocates for local- and state-level policy reform to improve the accessibility, quality, and equity of youth mental and behavioral services. The coalition's goals include increasing the breadth and availability of mental healthcare services, diverting youth away from the justice system and into behavioral health services, and addressing the overrepresentation of youth of color in the justice system and their underrepresentation in behavioral health services.
Alliance for Children's Mental Health
To support this broad base of stakeholders that advocates public policy reforms to improve health, educational and life outcomes for children with mental and behavioral health issues. ACMH promotes a coordinated system of services involving schools and the child welfare, youth justice, primary care, and mental health systems and monitors public practices and services. It seeks to educate family and community stakeholders and promote children's mental health as a priority for Connecticut policymakers.