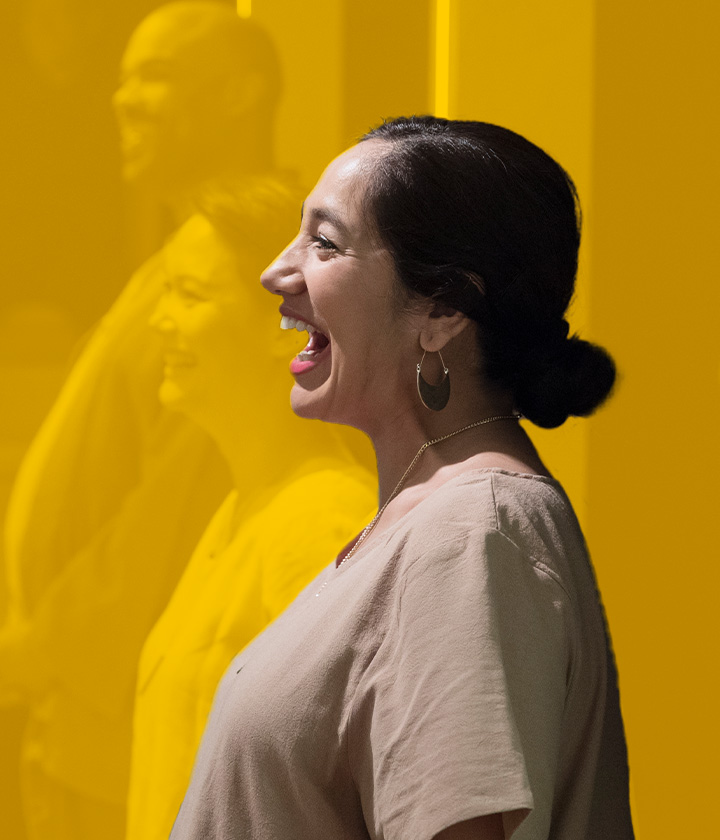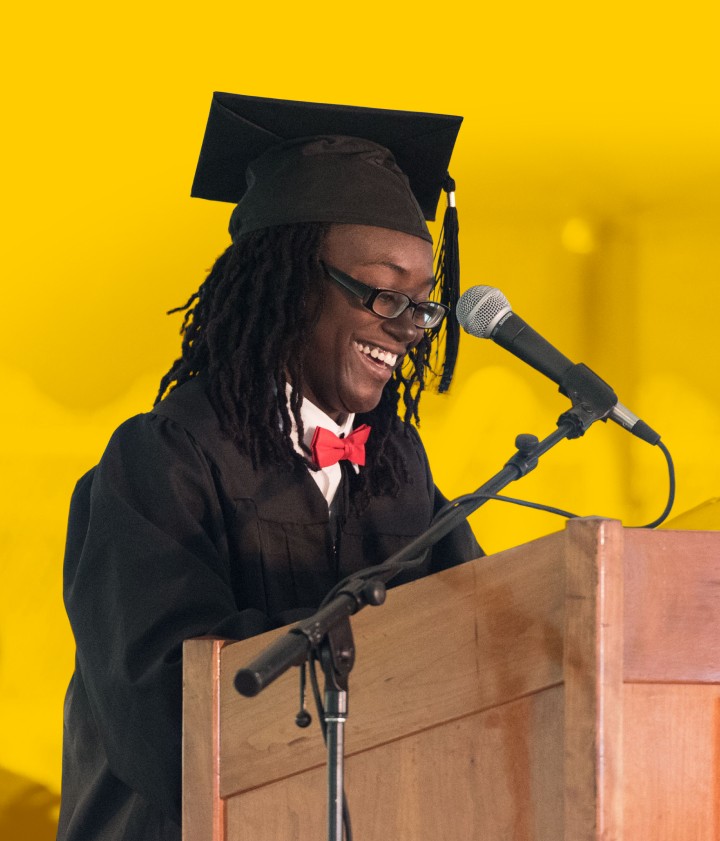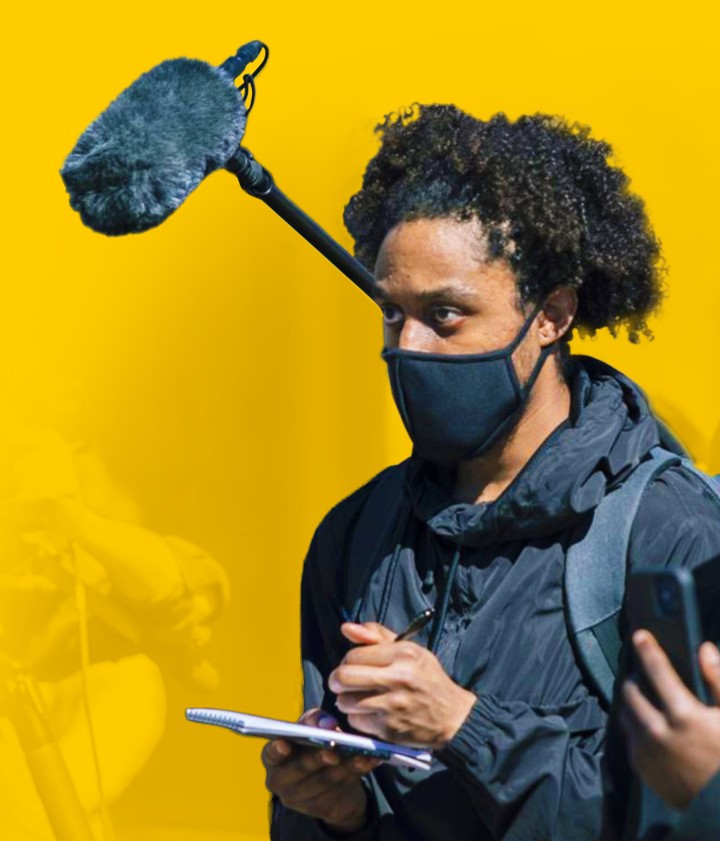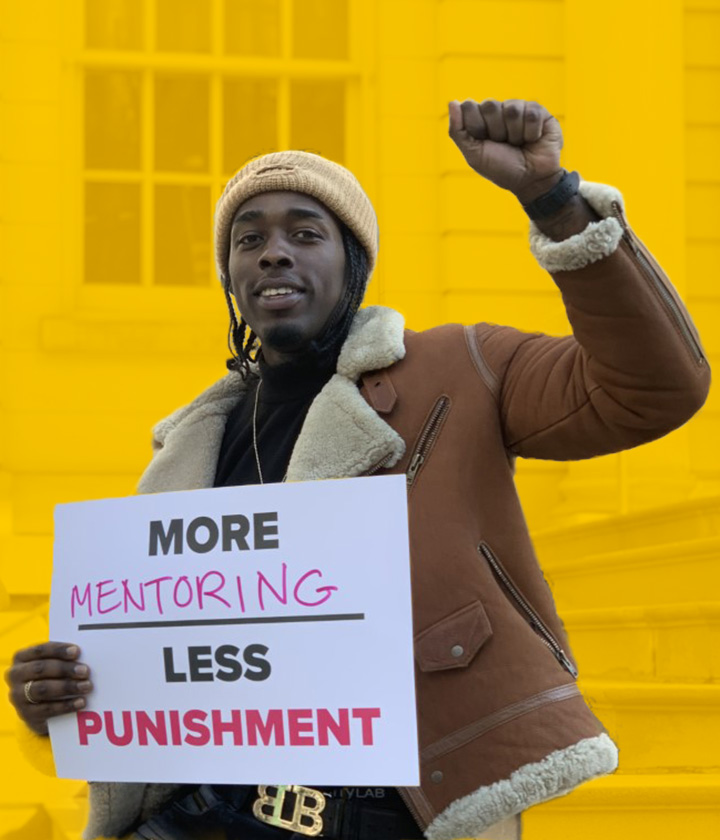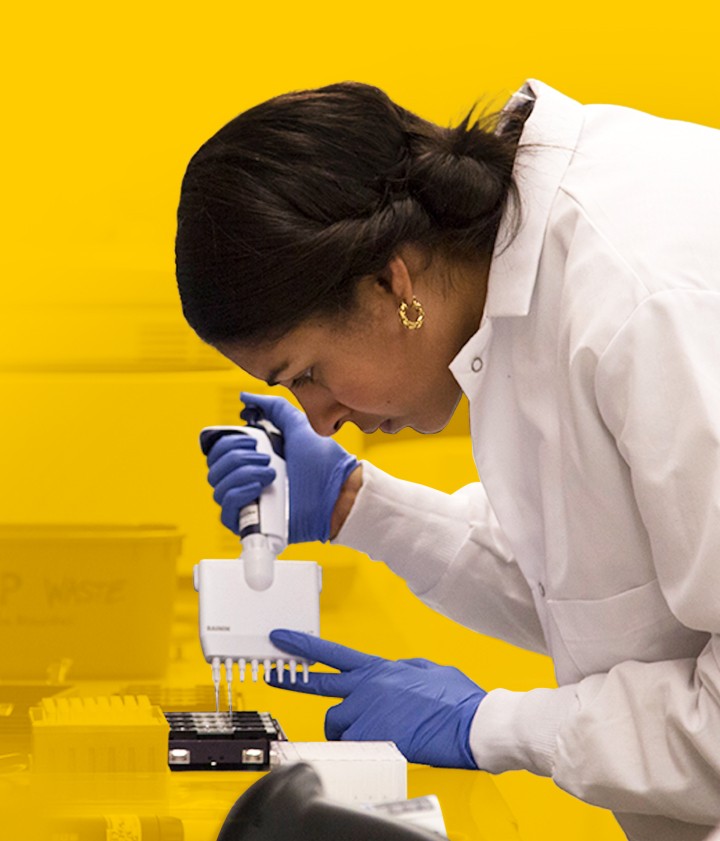 Our Impact Areas
All people should have a voice in their community and the opportunity to enjoy a high quality of life.
Our $1.5 Million Commitment to Innovation
Our new fund focuses on three issue areas affecting children and their families: mental health, early intervention efforts in schools, and public health approaches to reducing gun violence.
Supporting Future of Blood Cancer Research
The Tow Foundation has committed $2 million to support multiple myeloma research at Sylvester Comprehensive Cancer Center at the University of Miami. The work will be led by Dr. C. Ola Landgren  and will focus on studying early detection and predisposition for multiple myeloma, a form of blood cancer.