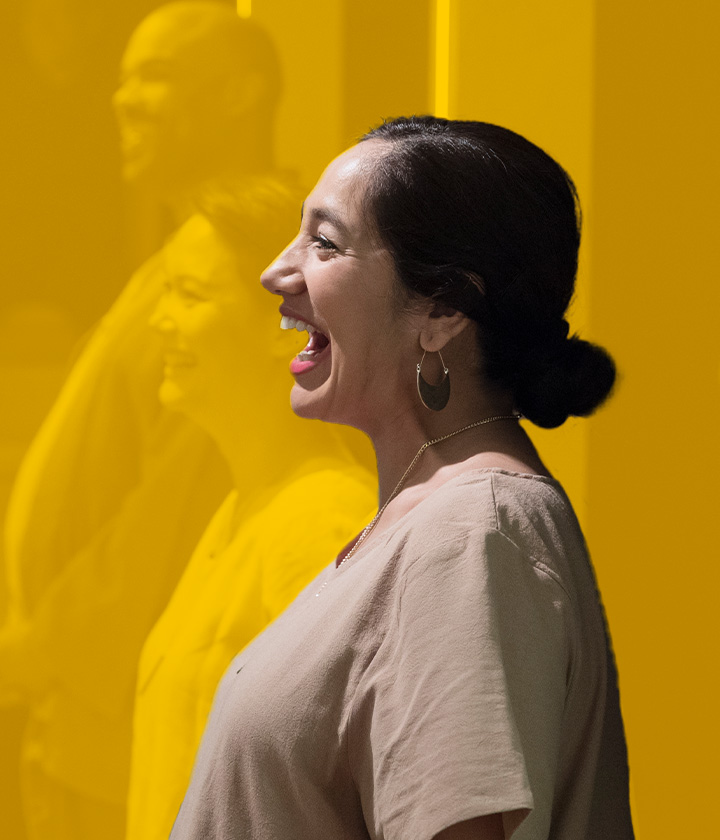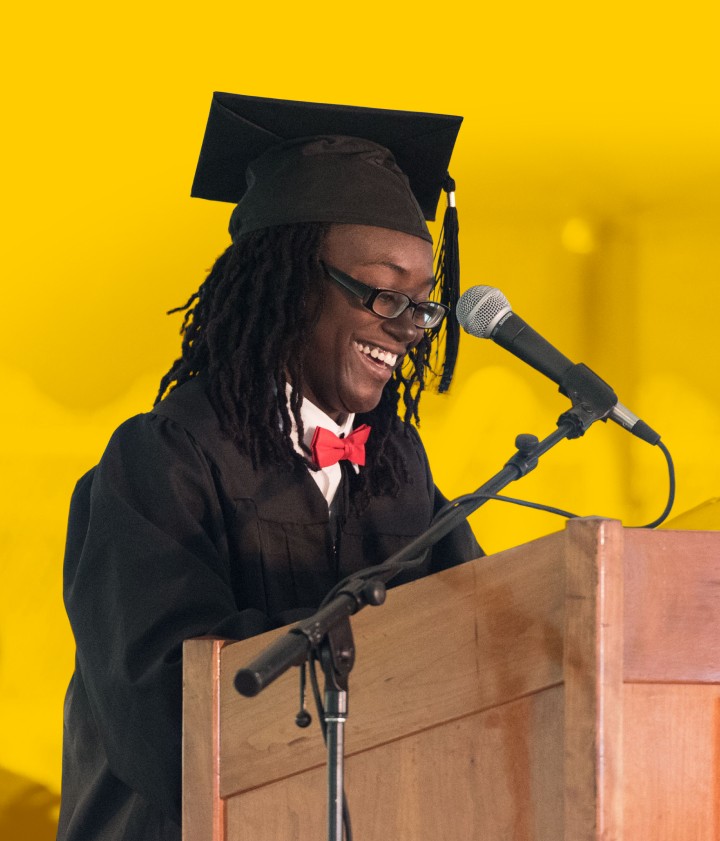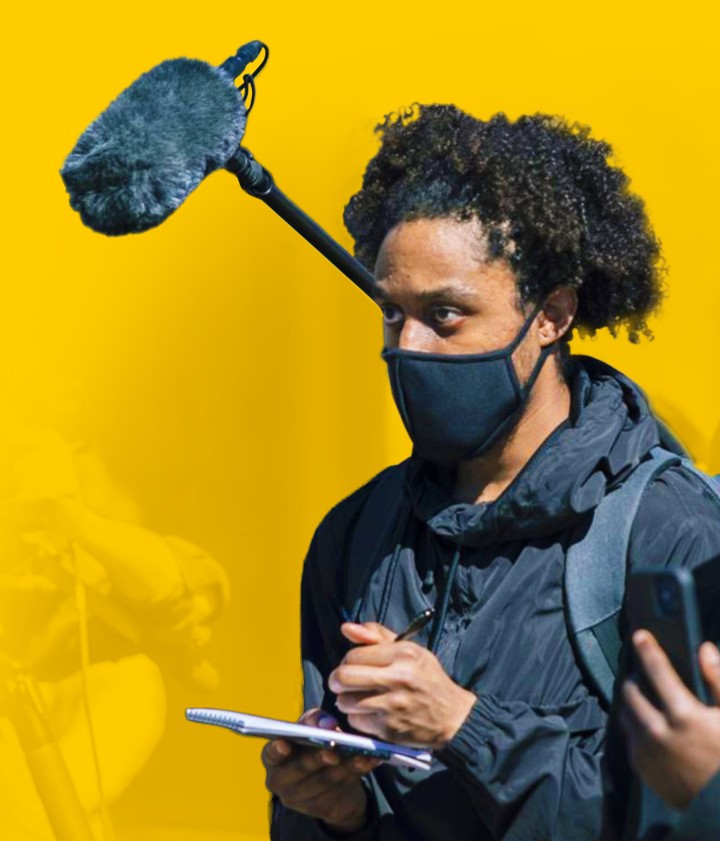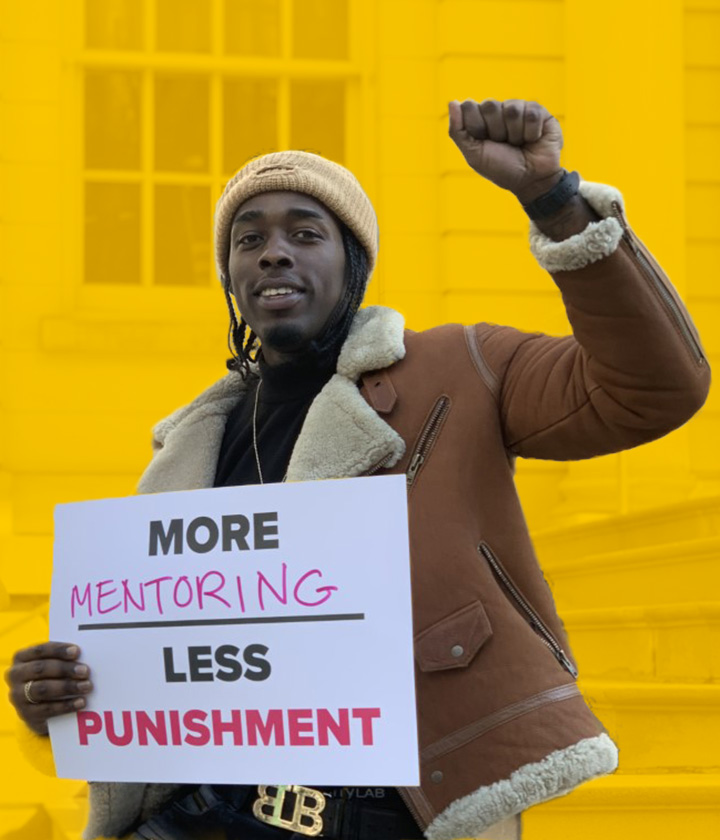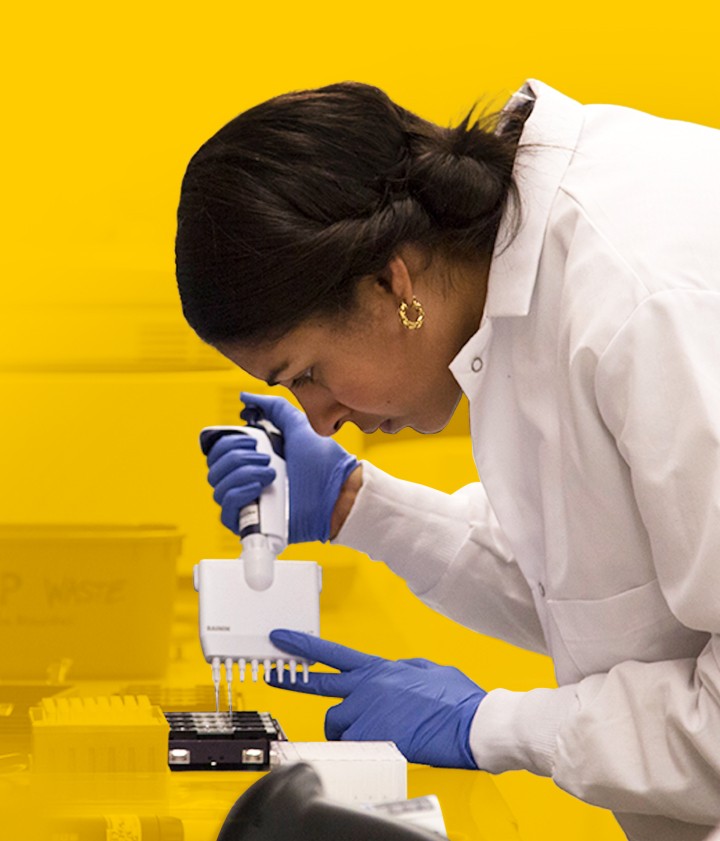 Our Impact Areas
All people should have a voice in their community and the opportunity to enjoy a high quality of life.
Our $1.5 Million Commitment to Innovation
Our new fund focuses on three issue areas affecting children and their families: mental health, early intervention efforts in schools, and public health approaches to reducing gun violence.
The Marshall Project Takes Viewers Inside Prisons and Jails
The Marshall Project and VICE News have teamed up to produce an eight-episode video series examining the realities of the US criminal legal system. Developed by people who were formerly incarcerated, "Inside Story" explores issues of crime, punishment and the prison industry through investigative journalism, animated first-person essays and more.