We bring the fuel, the organizations we support bring the fire.
Our GOAL

We

strive to

forge long-lasting

relationships

with

our partners

that extend beyond the

traditional funding dynamics.
Understanding that true partnership means more than just writing a check, we seek to build long-term, collaborative relationships with our grant recipients. Our directors and staff are deeply passionate about the organizations we support and our relationships with grantee partners extend beyond transactional. We often provide multi–year and unrestricted funding to enable our grantee partners to be flexible and adaptable.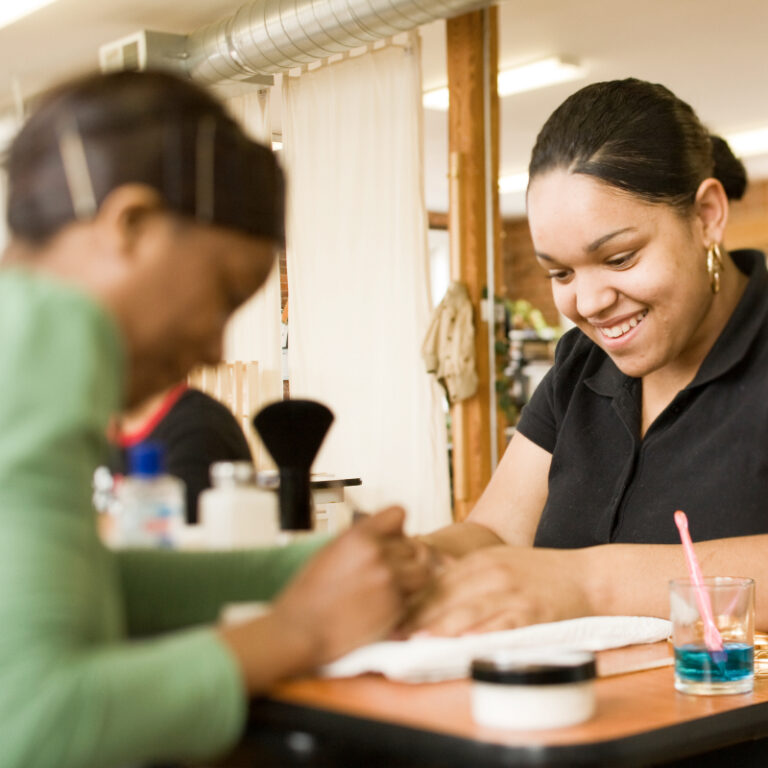 We must break away from the concept that only government has the power and resources to change lives. Individuals and small organizations can make big things happen.

 

Leonard Tow
Founder & Chairman, Board of Directors