A family foundation committed to making a positive impact.
OUR MISSION
To promote wellness and access to opportunities so that individuals and communities can thrive

.
Grounded in our work in Connecticut and New York, we support visionary leaders and nonprofit organizations that serve historically marginalized populations, help individuals contribute to their communities, and champion advancements and experiences that make it possible for all people to live healthy and joyous lives.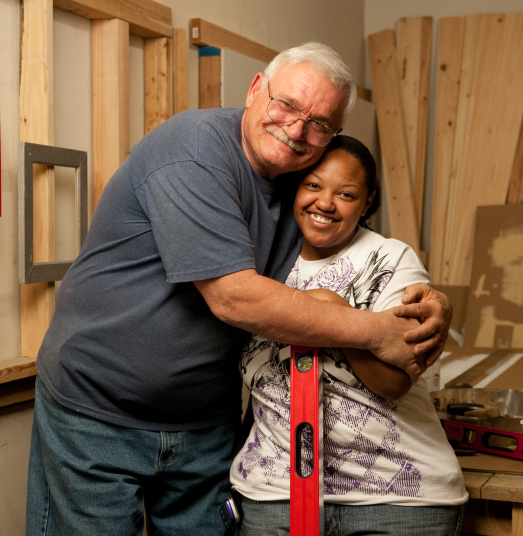 our values
Even as our grantmaking has evolved, we continue to be guided by four core pillars.
Collaboration
We see our grant recipients as equal partners and pride ourselves on fostering relationships that go beyond grants.
Innovation
With the goal of solving the most challenging problems, we invest in bold people and untested ideas.
Transformation
We believe education, leadership training and mentorship can change lives and empower people to make the world a better place.
Entrepreneurship
Even after 30+ years in philanthropy we still operate like a start-up, ready and willing to take chances on people and new ideas.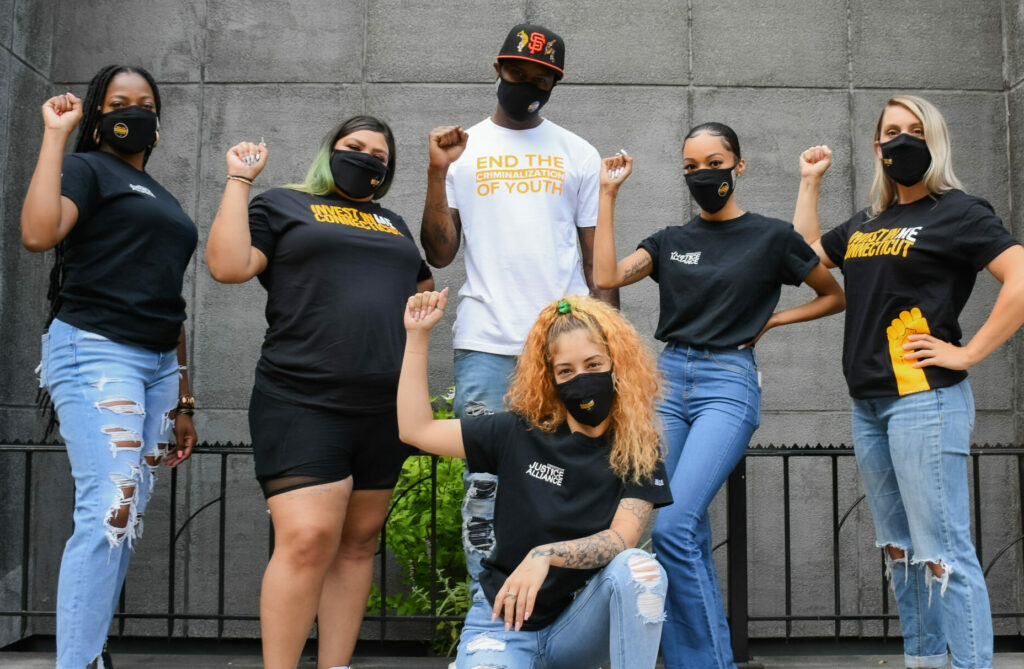 Strength in diversity
The Tow Foundation is committed to creating a more equitable world.
Through our work, we take action against racist, violent systems. We elevate and empower diverse voices. We support community-led solutions. We believe Black Lives Matter. We seek a future where all people thrive.
Our $1.5 Million Commitment to Innovation
Our new fund focuses on three issue areas affecting children and their families: mental health, early intervention efforts in schools, and public health approaches to reducing gun violence.
From 1988 to today, learn how The Tow Foundation has worked to refine our mission and expand our impact.
Driven by a collective sense of purpose, our people are the heart of our organization.