Since 1988, we've been asking big questions. The answers have shaped our foundation's journey.
where do we begin?
The Tow Foundation was established in 1988 by Leonard and Claire Tow as a way to give back to the communities that shaped them.
Leonard and Claire's three children, Andrew, Emily and Frank, joined the board of directors soon after its inception, and our initial investments were largely guided by the personal passions of the boardroom. With a focus on New York, our earliest grants went to innovative projects in the fields of medical research and higher education.
As our organization evolved, so did our areas of support. Emily Tow was hired as the Foundation's president and first full-time staff member in 1995. Motivated by the belief that every child deserves an opportunity to thrive, our grantmaking expanded to include nonprofits with a focus on youth justice. As the years went by, the transformative power of theater and performing arts led us to add culture as a core area of interest.
Today, our five primary impact areas are arts and culture, higher education, civic engagement, equity and justice and medicine and public health

.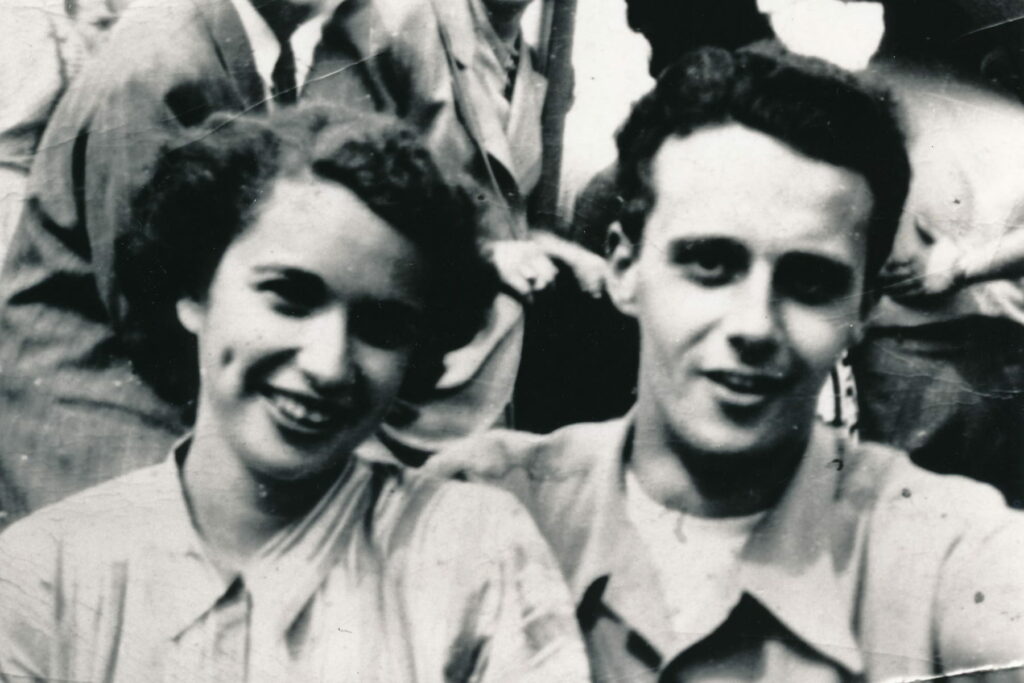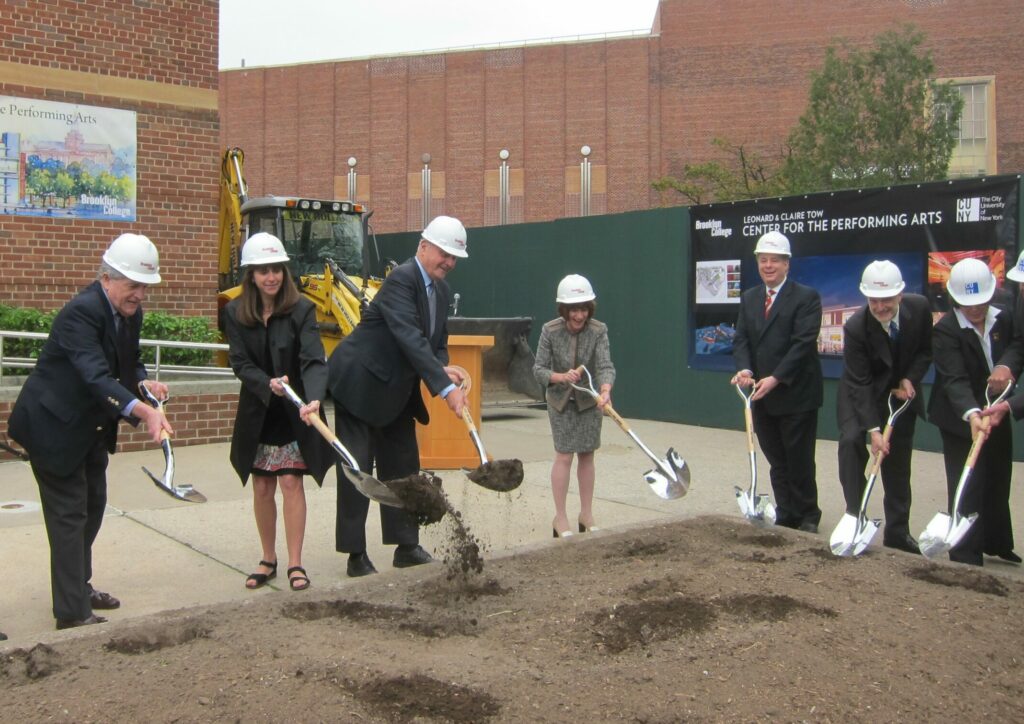 How Can We Focus Our Impact?
Driven by Claire and Leonard's  vision and Emily's leadership, with the guidance of our Board of Directors, we refined our foundation's strategy by harnessing our entrepreneurial spirit to inform our grantmaking. We asked our grantee partners questions like,
"What is the most difficult thing in your budget to raise money for?"
"What would you never think to ask a private funder to support?" 
With the answers to these questions, our grantmaking took on a new form. We started to fund not just an organization's interesting programs, but also its essential needs. We developed a strategy built on trust and long-term partnerships.
Today, over 70% of our grants are given in the form of multi-year, unrestricted support. 
Over the years, we also learned that partnership means more than just providing funding. True partners listen, they attend conferences and meetings alongside their grantees, they show up in times of crisis, and they encourage other funders to do the same.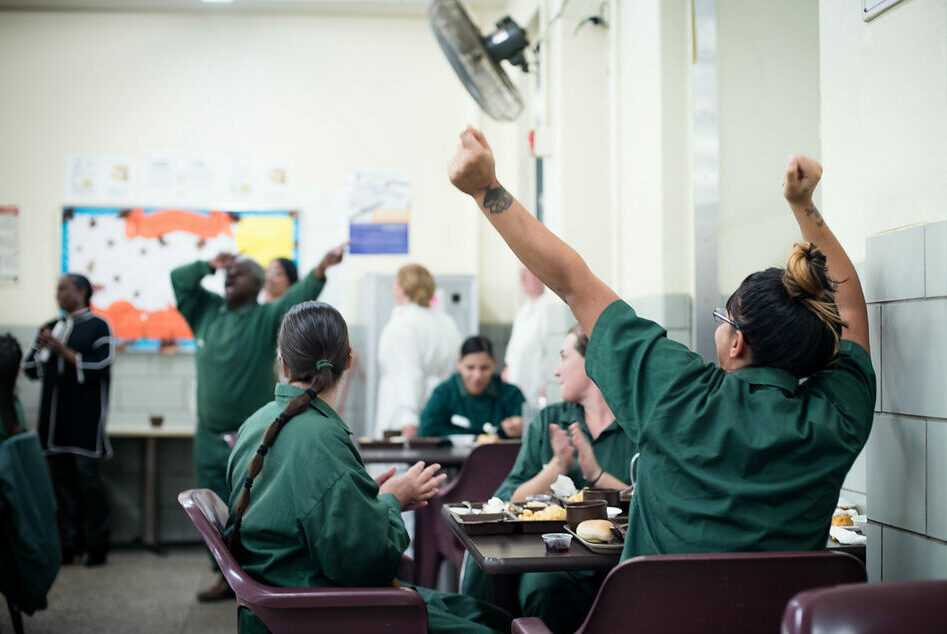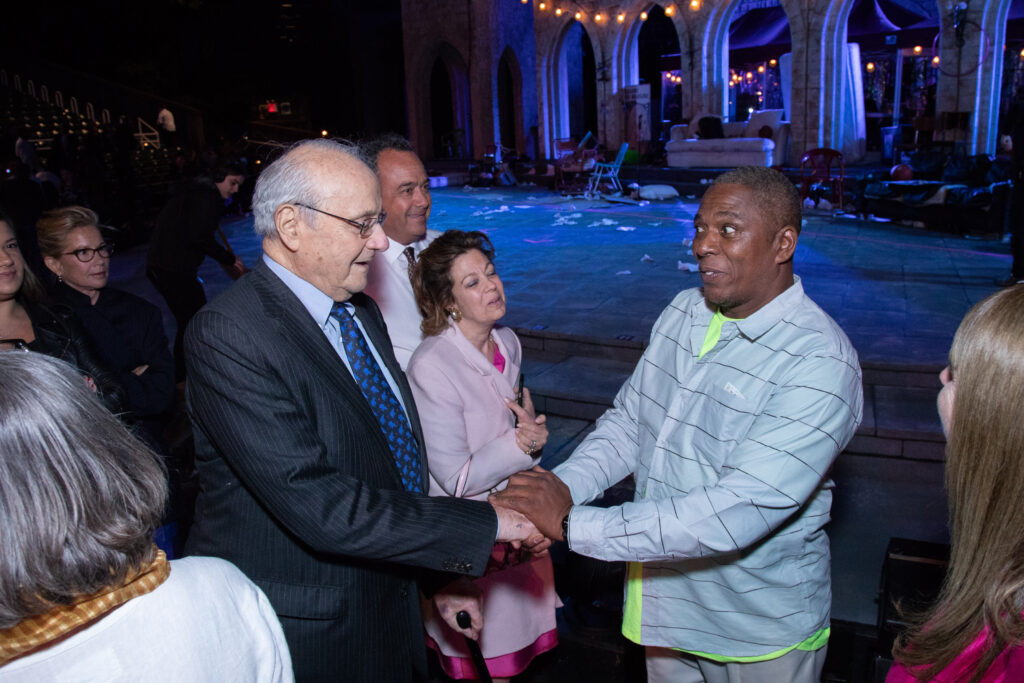 where do we go from here?
We're just getting started.  
We look toward the future with excitement as we grow, seek out new ways to support our grantee partners and expand our impact.
Claire and I never believed that the wealth we accumulated was truly ours. From the beginning, we knew that we were only lifetime stewards of our good fortune, charged with redeploying it for useful societal purpose.

Leonard Tow




Founder & Chairman, Board of Directors