"Freedom begins with a book." – Reginald Dwayne Betts
Education has the power to help people reach their highest potential. Our founder, Leonard Tow, credits early mentorship and the opportunities he received in higher education as paving the way for his future success.
We support institutions that foster the next generation of scholars, mentors and leaders who go on to make important contributions to their fields and to society as a whole.
Fellowships, internships, and research stipends for students
Professorships and endowed positions for leading educators and mentors

Higher education opportunities for students who are incarcerated

Initiatives focused on public interest research, policy, law, and advocacy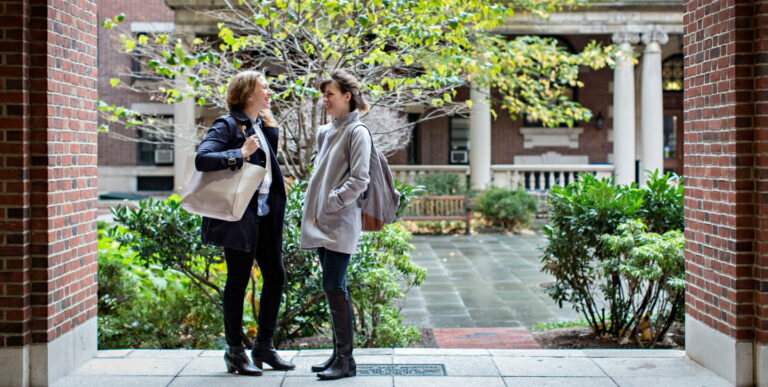 $2.1M
Total granted to organizations in the field of Higher Education in 2021
13
Total number of grants given to organizations in the field of Higher Education in 2021
Featured Grants
Here are a few of our grantee partners in higher education