Learn about the family behind the foundation
Our Founders
Leonard Tow was born in 1928 in Brooklyn, New York. A child of the Great Depression and two Russian immigrants, Leonard lived his early years in a single room that he shared with his younger brother and parents. His family opened a small discount store to make ends meet, and it was their hope that Leonard would one day take over the store.
In many ways, Claire Tow's early life mirrored that of Leonard's. She was born in 1930 in Bronx, New York to immigrant parents, and moved to Brooklyn at age seven. She had five siblings, and her family faced challenging times as a result of the Great Depression.  
Leonard and Claire shared a passion for education. They met at Brooklyn College in 1948 and found themselves "in love from the very beginning." Leonard graduated from Brooklyn College in 1950 with a B.A. in economics, and Claire followed two years later with a B.A. in education. The two married three weeks after Claire's graduation.
After Brooklyn College, Claire began work as an elementary school teacher, and Leonard went on to obtain both a master's and PhD in economic geography from Columbia University.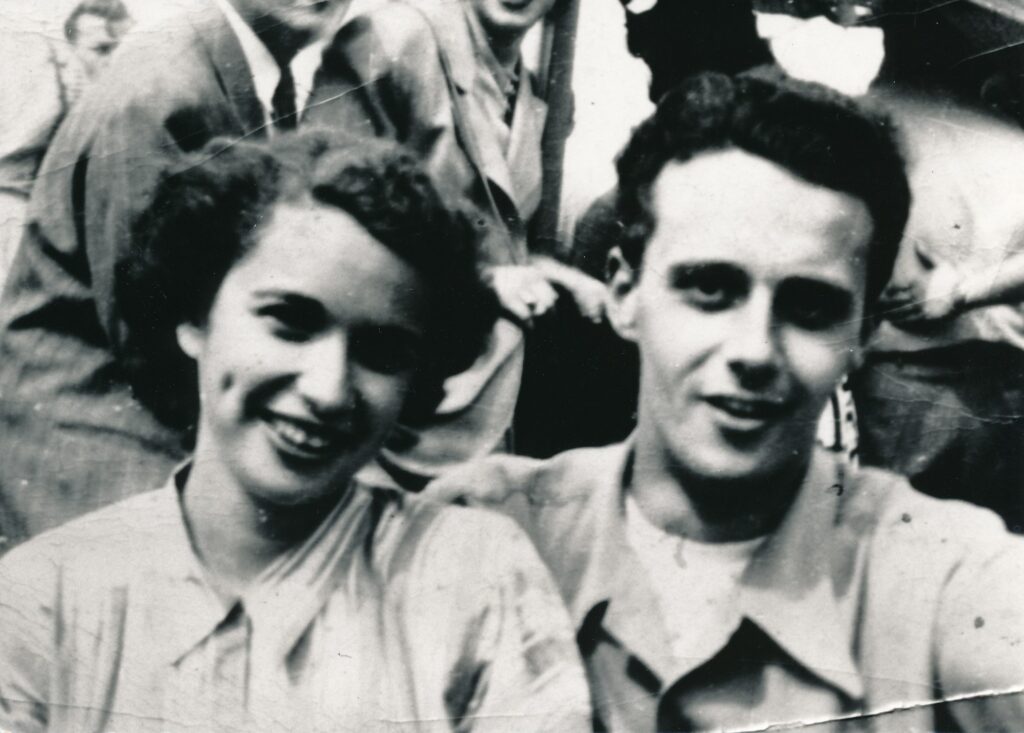 After teaching at the college level for several years, Leonard's curiosity and entrepreneurial spirit led him to the private sector. His early business ventures took him across Africa, South Asia and Europe. In the mid-1960s, he began working in the then-nascent cable industry, where he demonstrated his business acumen by helping to expand a cable TV company's customer base from 50,000 to 1 million subscribers in just a few years. 
Eventually, Leonard and Claire decided to strike out on their own. The two co-founded Century Communications Corporation in the early 1970s with a small line of credit. By the time they sold the company in 1999, it had grown to become the nation's fifth-largest cable television company. 
Almost as soon as Leonard and Claire began experiencing financial success, they sought out ways to give back to the communities that shaped them. They established The Tow Foundation in 1988 as a way to create lasting, positive change and help other people to achieve their own success.  
The Tow Legacy
Claire passed away after a long battle with ALS in 2014, but the Tow legacy lives on through the vision she and Leonard shared. In 2018, The Tow Foundation celebrated our 30th anniversary, and today, the Board of Directors includes three generations of Tow family members. Together, our staff, directors, and Tow family members are committed to a future where all people have a voice in their community and the opportunity to enjoy a high quality of life.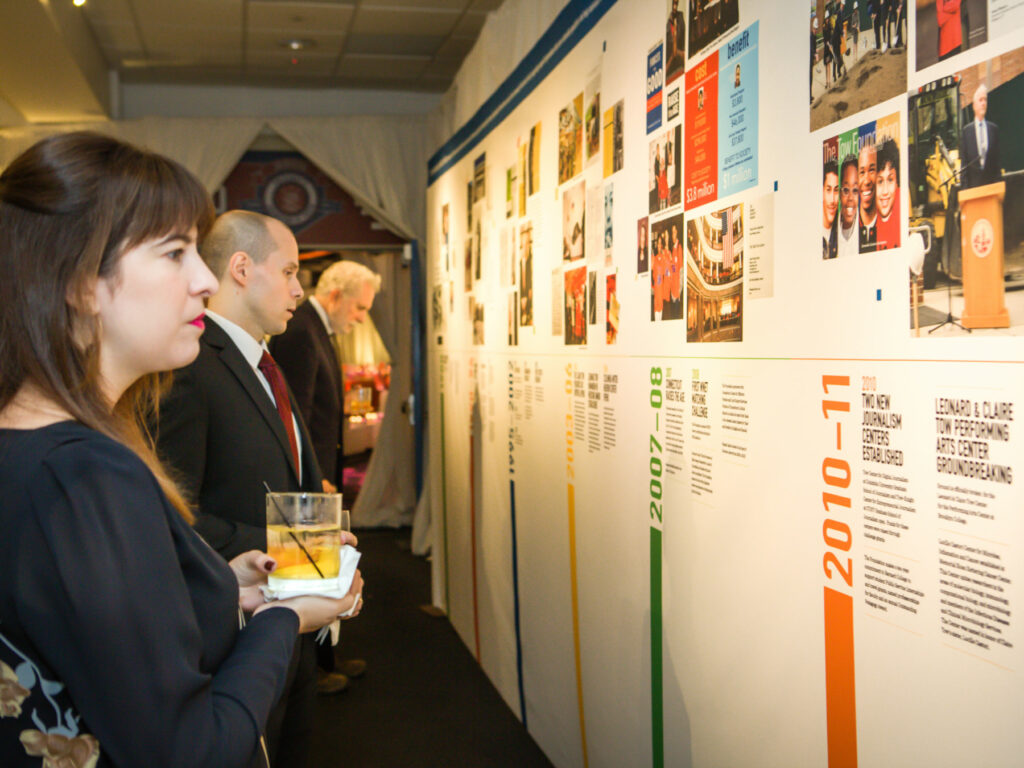 The work of the foundation is the single most important thing we do as a family.

 

Leonard Tow
Founder & Chairman, Board of Directors