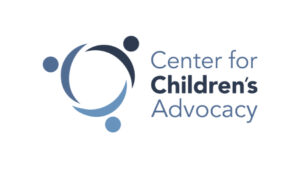 Center for Children's Advocacy (CCA)
Grants Awarded
Unrestricted Funding
To provide general operating support for this organization, which provides legal representation for and advocates on behalf of all children in the youth justice and child welfare systems, with particular emphasis on mental health, school discipline, homelessness, and truancy issues. System reform priorities include reduced incarceration of youth and closing of the state's youth prison; improved services and processing for justice-involved youth up through age 21; improved reentry services for youth exiting the justice system and reduced collateral barriers to their future success; reductions in racial disparities in school discipline and youth justice decisions, policies and  practices and reductions in transfers of children to alternative schools that provide substandard education and have high dropout rates. CCA's advocacy focuses on children in Bridgeport, Hartford, New Haven and Stamford, while also benefiting children statewide. In addition to its advocacy for systemic reform, CCA operates model Truancy Court Prevention Projects at K-8 schools in Bridgeport and Hartford with high rates of truancy, to intervene with individual children and help them access appropriate educational services to prevent school failure.
Deep End Diversion Project
To undertake a pilot project that addresses the high rate of arrests in two Department of Children and Families youth justice secure facilities, the Connecticut Juvenile Training School and the Waterford Country School Residential Treatment Center.  The project is designed to reduce arrests through staff training, new diversion options, and the implementation of restorative justice practices, such as group conferencing and mediation, to address the offending behavior and repair the harm done to victims.