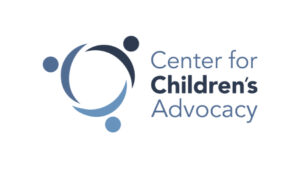 Center for Children's Advocacy (CCA)
Grants Awarded
Unrestricted Funding
Founded in 1997 as a small law office at the University of Connecticut Law School, the Center for Children's Advocacy (CCA) is committed to protecting the legal rights of low-income youth and championing policies that promote healthy development and educational achievement among young people. It annually provides individual legal representation for approximately 950 children and youth and legal rights training for youth, parents and professionals. Attorneys serve youth in hospitals, health centers, schools, community programs, homes and justice facilities. CCA's mobile legal office travels to community sites to reach youth with housing instability. Along with The Tow Foundation, CCA is a founding member of the CT Justice Alliance (CTJA) and an active partner with the Tow Youth Justice Institute (TYJI) at the University of New Haven. This grant provides general operating support for CCA and its important work.
Deep End Diversion Project
To undertake a pilot project that addresses the high rate of arrests in two Department of Children and Families youth justice secure facilities, the Connecticut Juvenile Training School and the Waterford Country School Residential Treatment Center.  The project is designed to reduce arrests through staff training, new diversion options, and the implementation of restorative justice practices, such as group conferencing and mediation, to address the offending behavior and repair the harm done to victims.