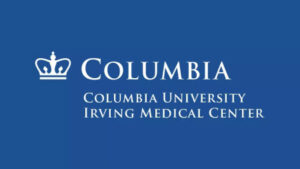 Columbia University Irving Medical Center
Grants Awarded
Cardiology Fellowship Program
Investing in future leaders by providing them with opportunities for learning and growth at superior institutions is a hallmark of The Tow Foundation's approach to philanthropy.  The Columbia University Medical Center's Cardiology Fellowship is designed to produce excellent, compassionate cardiologists who will shape the future of the field. Each year, CUMC names seven fellows in Cardiology, for a three year clinical track or four year research track. Those fellowships supported by The Tow Foundation are named for Joseph Tenenbaum, MD, Edgar Liefer Professor of Clinical Medicine at the Milstein Heart Center.
Center for Motor Neuron Biology and Disease
To support the creation of this comprehensive clinical research program to address both neurodegenerative disorders and restoration of motor function after spinal cord injury. Research will focus on amyotrophic lateral sclerosis (ALS or Lou Gehrig's disease), for which there currently is no treatment or cure, and spinal muscular atrophy (SMA), the leading genetic killer of infants and toddlers.
Claire Tow Professorship in Motor Neuron Disorders
This grant endows the Claire Tow Professorship in Motor Neuron Disorders, which is held by Thomas Jessell, Ph.D., professor of biochemistry and molecular biophysics. Dr. Jessel is a Howard Hughes Medical Institute Investigator and recipient of the 2008 Kavli Prize for his contributions to neuroscience.