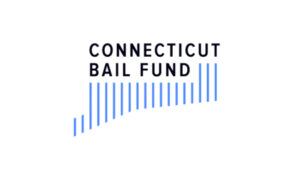 Community Bonds, Inc.
Grants Awarded
Unrestricted Funding
Community Bonds, Inc., also known as the CT Bail Fund, operates a pretrial bail fund and an immigrant bail fund to help pay off the court-ordered bonds of jailed individuals, allowing them to return home and defend themselves from a place of freedom. It hosts weekly Family Justice Hub meetings to train and support incarcerated persons and their families. Community Bonds also operate also operates a weekly radio show; a trauma hotline that enables incarcerated people and their family members to share experiences and get help; and a grassroots mutual aid collective led by women. This grant provides general operating support for Community Bonds in its mission to reduce the immediate harms caused by mass criminalization, incarceration and deportation while building power among those most impacted by these systems.