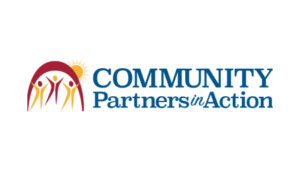 Community Partners in Action (CPA)
Grants Awarded
Unrestricted Funding
Community Partners in Action (CPA) builds community by providing services that promote accountability, dignity and restoration for those affected by the Connecticut justice system. CPA is focused primarily on the successful reentry of incarcerated men, women and youth back to their communities, serving approximately 7,000 clients a year in Hartford, Manchester, Waterbury and Hamden. CPA provides employment, basic needs, reentry and substance abuse recovery services that work together to reduce recidivism, enhance public safety and inform policy. This grant provides general operating support for CPA as it plans to make the Waterbury ReEntry Welcome Center (WRWC) a reality. WRWC is a replication of CPA's successful model in Hartford that helps hundreds of formerly incarcerated clients annually to connect with family and meet their health, housing and employment needs.
Holiday Gifts for Children in Detention Centers
To purchase gifts for children who are in the state's juvenile detention centers during the holiday season.