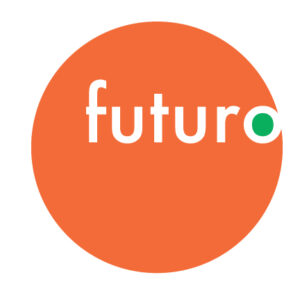 Futuro Media Group
Grants Awarded
Visionary Leadership
Throughout Maria Hinojosa's award-winning media career, she has consistently innovated and pushed against structural and social barriers. As a reporter who was the first Latina in many newsrooms, Maria dreamt of a space where she could create independent journalism that explores and gives a critical voice to the diverse American experience.
She made that dream a reality in 2010 when she created Futuro Media Group, an independent, nonprofit newsroom based in Harlem. With the mission to offer multimedia content from the perspective of a bilingual woman of color, Futuro aims to empower other people of color to navigate the complexities of an increasingly diverse and connected world. In May 2022, Maria and her team won the Pulitzer Prize in Audio Reporting for "Suave," a podcast which brings to light the true impact of juvenile life without parole sentences.
This grant provides for the visionary leadership of Maria Hinojosa as she continues to merge storytelling with data journalism techniques to bring underreported stories to the forefront of the media landscape.