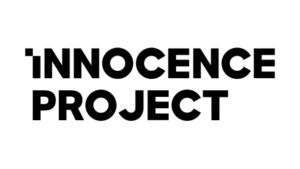 Innocence Project
Grants Awarded
Unrestricted Funding
The Innocence Project works to exonerate wrongfully convicted individuals and reform criminal justice systems to prevent future injustice. Since its start in 1992, the Innocence Project has provided direct representation or critical assistance in more than 230 exonerations, including 192 convictions overturned by DNA testing and 34 by other means. Cumulatively, these men and women served almost 5,000 years in prison for crimes they did not commit. In addition to its work overturning wrongful convictions, the Innocence Project helps exonerees secure housing, job training, a driver's license and healthcare upon release. It also advocates for policy change relating to police accountability and transparency, public access to closed criminal investigative files and wrongful conviction and exoneree compensation. This grant provides general operating support for the Innocence Project.
Strengthening the Innocence Project's Network Support Unit
To help the Network Support Unit (NSU) provide organizational capacity and technical support to 55 Innocent Project members across the U.S. working to free the innocent from incarceration. The NSU provides technical support, coaching, and technology and education materials to members and is mapping out a strategic plan and governance structure for the network with the goal of increasing the network's impact on our nation's criminal justice system.