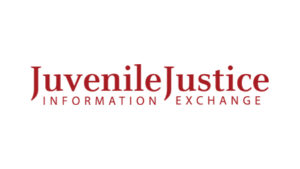 Kennesaw State University Research And Service Foundation
Grants Awarded
The Youth Justice New York Metro Bureau at The Craig Newmark Graduate School of Journalism at CUNY (Newmark J School)
The Center for Sustainable Journalism (CSJ) at Kennesaw State University (KSU) was formed in 2009 to improve national coverage of overlooked issues in juvenile justice. In addition to its central office at KSU, CSJ operates additional news bureaus affiliated with journalism schools, including the New York bureau which is affiliated with Tow grantee, the Craig Newmark Graduate School of Journalism at CUNY. This funding will support the partnership between CSJ and Newmark J School to provide students with invaluable opportunities to gain practical, professional experience in the journalism sector. Through this initiative, students will work with faculty and editors to pitch, report and produce news stories that enhance the public's understanding of contemporary juvenile justice issues.
Juvenile Justice Information Exchange and the New York City News Bureau at the CUNY Graduate School of Journalism
The Tow Foundation's initial three-year investment in this program has resulted in more than 175 stories by journalism students and their professors focusing on all aspects of juvenile justice published on Youth Today, JJIE websites and by news outlets across the nation.  The continued building of this network will add to the growing national discussion around these critical issues as well as inspire and prepare a new generation of sophisticated and enlightened journalists to help the general public, policymakers and law enforcement better understand how the system operates and how it can be changed for the better.