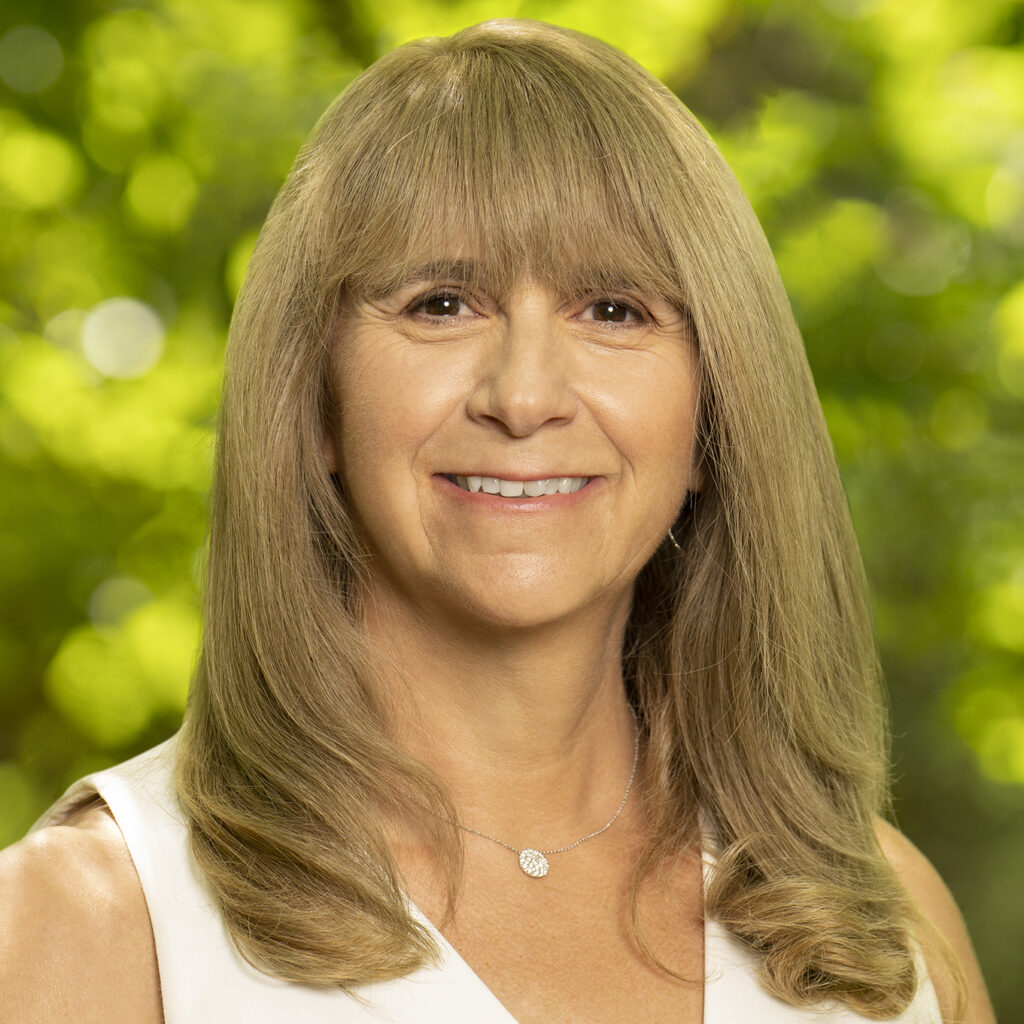 By Emily Tow, President of The Tow Foundation
Over the last two years, as philanthropy mobilized in new and creative ways to respond to the unique and compounding challenges of COVID-19, we saw billions of grant dollars go out in new, innovative, rapid, and more decentralized ways. Yet even as many donors gave more, gave more quickly, and gave with fewer strings attached, many others opted for the status quo instead.
Since its inception, The Tow Foundation, my family's foundation, where I serve as president, has always strived to foster innovation and test new ways of doing things, even if they are unconventional or unproven. Still, in recent years, I had started to feel that our board meetings had slipped into a predictable routine. Our board—which is made up of three generations of family members—often stayed quiet when it came to discussions about strategy. But the pandemic, combined with the killing of George Floyd and the racial reckoning that followed, moved us to reexamine our strategies—which, in turn, led to greater board engagement. Early on in our discussions of how to respond to the public health emergency and call to action for racial justice, our board was energized by the potential impact of channeling that spirit of innovation and going back to our early-day roots of experimentation, risk taking, and learning. This framework meant putting a renewed emphasis on the four core pillars of our grantmaking strategy: collaboration, innovation, transformation, and entrepreneurship.
Discussions of how best to double down on those core pillars led us to create the Innovation Fund, a flexible, two-year funding initiative that ultimately awarded $1.5 million in grants to 10 nonprofit programs across six states. The grantees we selected are all innovative organizations doing critical work, but innovation was also happening behind the scenes before we ever received an application. We formed an internal Innovation Fund Committee of multi-generational board members—including the youngest—which helped shape the funding criteria and strategy. By leaning into our core value of collaboration, the committee played a key role in engaging every board member in new and exciting ways. Suddenly, more people were raising their hands at meetings to contribute ideas. By entrusting our board to direct the vision, strategy, and approach of this initiative, we made it personal for all of them.
The Innovation Fund and the board's engagement with it led to a number of other firsts for us as well. It was The Tow Foundation's first foray into participatory grantmaking; we published an open announcement requesting applications and later put out a call for paid external reviewers who reflected a diversity of both lived and earned experience. These novel components emphasized the initiative's focus on our second core value: innovation. The shared responsibility and trust building forged by bringing in external reviewers made the collaboration and innovation not just internal, but external as well.
Despite their diversity, the recipient organizations all share a commitment to transformation, our third core value; each has demonstrated an ability to help create a healthier, more just and equitable society. And while it is too early to assess the transformative power of the initiative from an external perspective, it is already clear that it transformed our board dynamic. Board and family members discovered, or rediscovered, their passions within the work. The next generation of family board members engaged in new and meaningful ways, and the Innovation Fund Committee members emerged as leaders within the board. They were able to engage with the causes they cared about and take an active role in making a case for how they fit within the broader framework of our grantmaking priorities.
The challenge the board gave itself and the committee to be bold and move beyond "business as usual" is what made it most emblematic of our core value of entrepreneurship. We knew that we wanted to try new ways of doing things. My brother Frank Tow, who serves as the chair of the Innovation Fund Committee, noted, "We had no preconceptions or limitations on how to go about designing the fund, [which] allowed us to incorporate best practices into the design." The unique approaches the grantee organizations are using to combat deeply entrenched social issues underscore the entrepreneurial nature of their work.
Now, amid concerns over broader economic setbacks, the philanthropic sector at large stands at a crossroads: It can either pull back from the innovative, collaborative, and reform-oriented strategies instituted during the COVID-19 pandemic, or instead lean into a reimagined version of itself that is more equitable, community informed, and mission aligned.
I've learned so much about how to lead in a more equitable way from this experience. As funders, instead of using challenging times for retrenchment or continuation of the status quo, we have the unique opportunity to use them for charging forward. That means opening the floor to new ideas. Making space for others to lead and introduce innovative approaches is not a risk to a foundation. In fact, it may be the very thing to breathe new life into its work.